Social Media Coordination
Why get your hands dirty? Beacon Bytes offers a simple solution to managing your Social Media platforms with quality posts and consistency. We take the guess work out of Social Media Coordination. Our staff will manage and curate your social media platforms so that you will have concise content that is posted at optimal times and on point.
Is your content dull? Is it in bad need of sharpening? Does it appear as if a 5th grader wrote it past its due date? Maybe you just want a more consistent flow of content for your business. Whatever the case, our staff of writers and 6th graders are sharpening their pencils, standing by to lend a hand.

Who wouldn't want their Customers to Buy 90% MORE often, Spend 60% MORE per transaction and be Five-Times MORE likely to return? If you are not interested in any of this and do not like dealing with customers then please do not click on the button below. (Psssst, click the button.)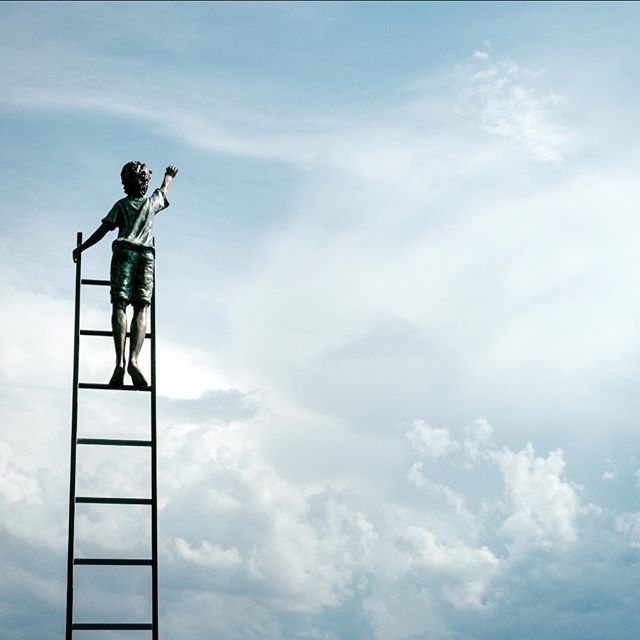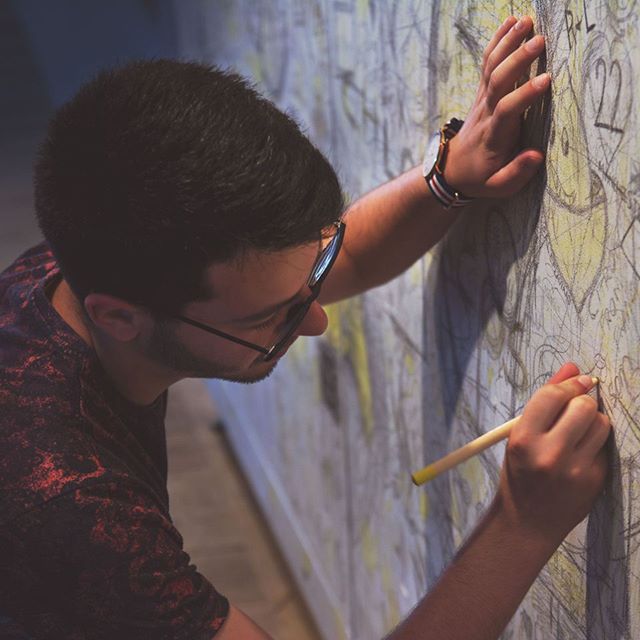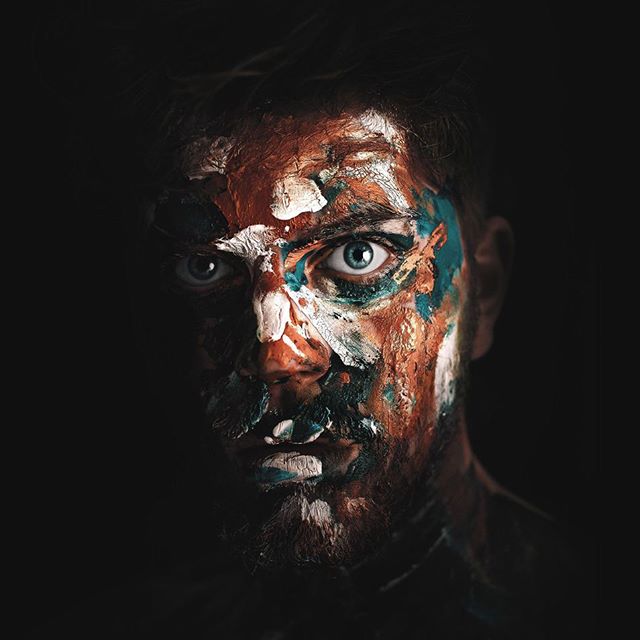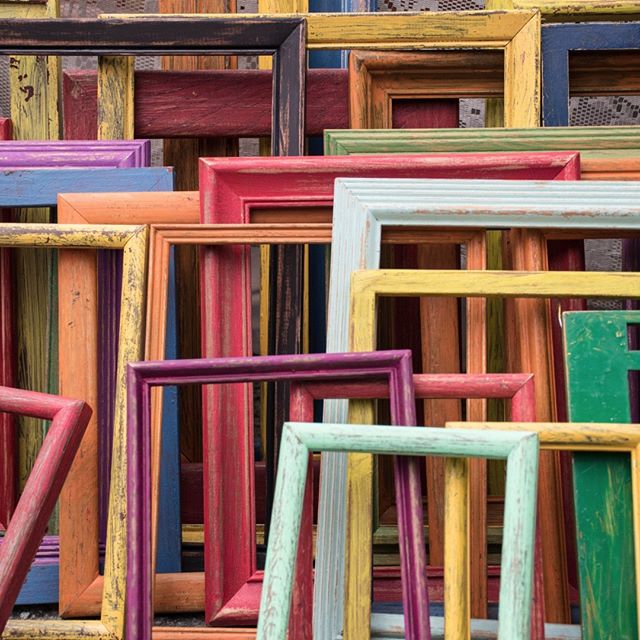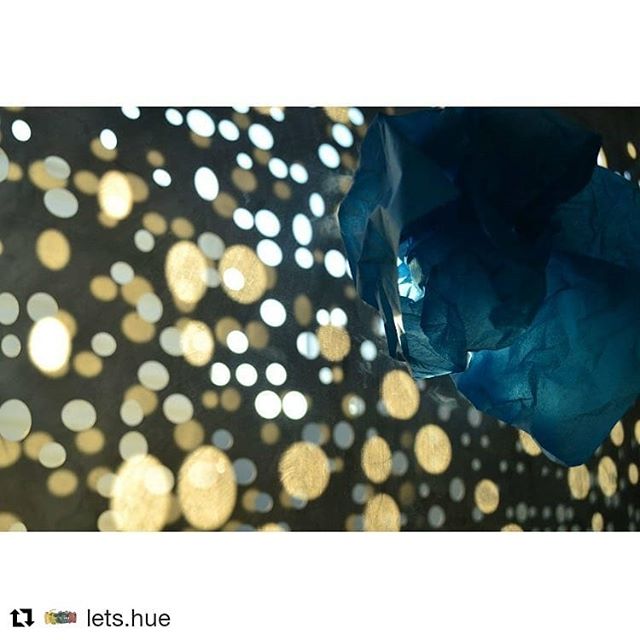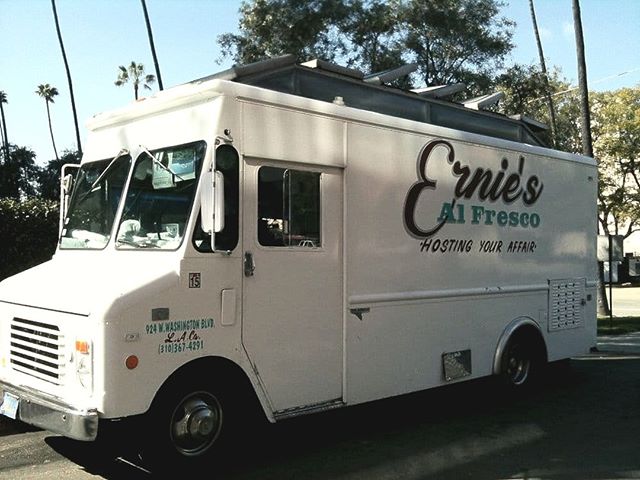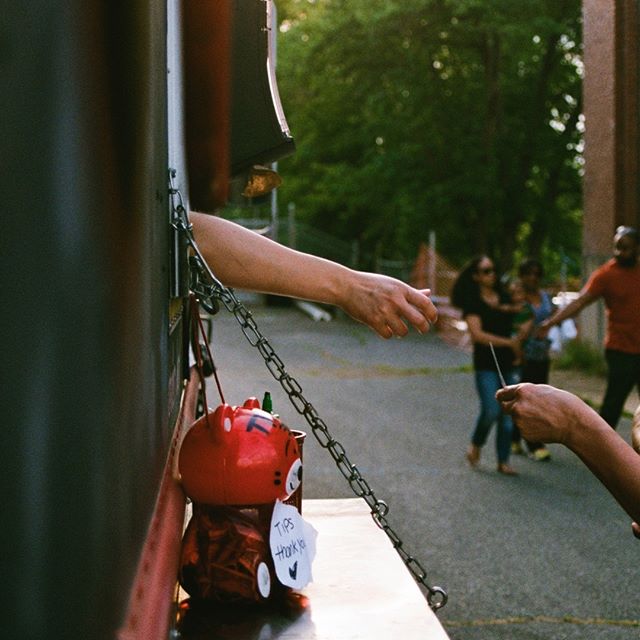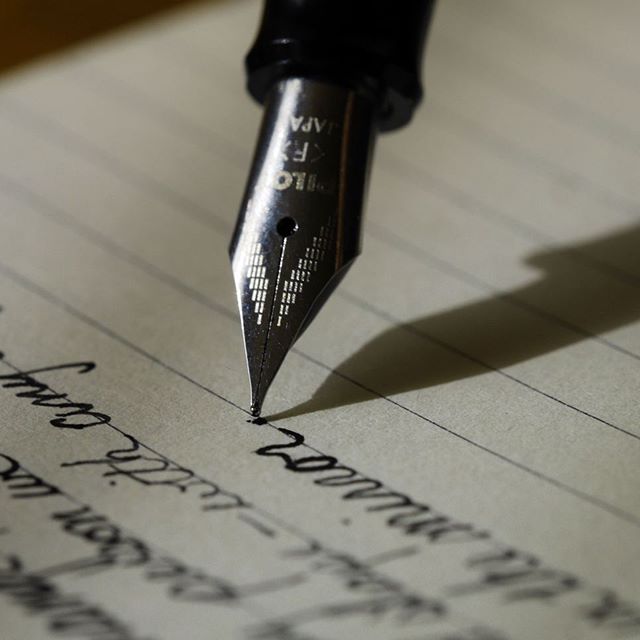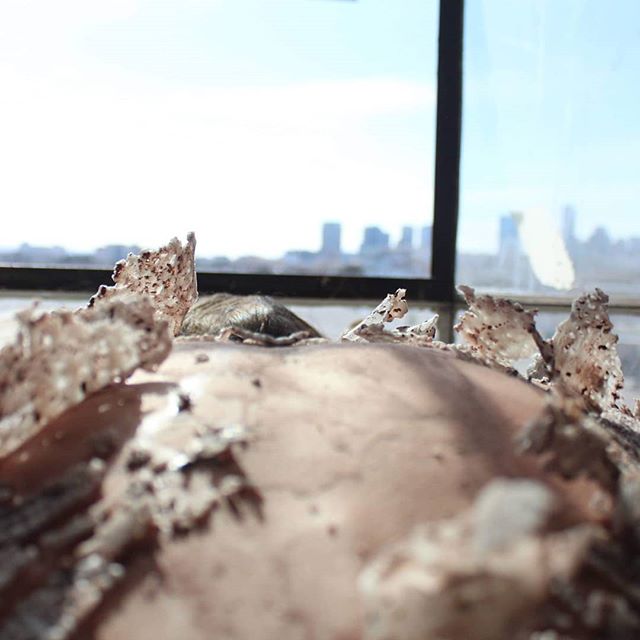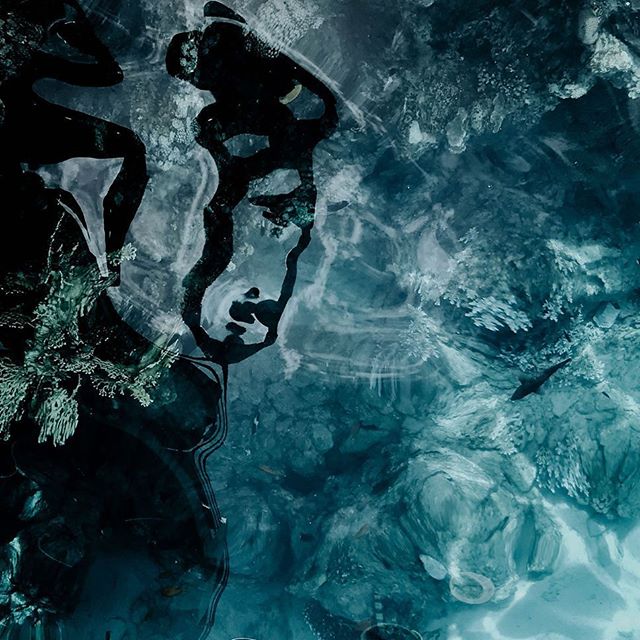 REACH OUT
Email: info@beaconbytes.com
Office: (888) 409-1592
Home Base:
500 Newport Center Drive
Suite 620
Newport Beach, CA 92660